I'm working on my blog ya'll. Bear with me. (Do we like the new name? Be honest. I think it needs work, but it's getting there.)
I've had my eye on a few things for little Emmett that I plan to buy one day, when I have extra money. (Is there such a thing??) So, I thought I'd share them here as a way to keep track. (
Pinterest
is blocked at work. Isn't that tragic?) Also you might want to buy these things, which would be great for you and your babe, and great for me so that I can live vicariously through your awesomeness.
First and foremost, I'm dying for these sweet little
moccasins
from
Freshly Picked
! I've been oggling these adorable little shoes for months, but my uber practical husband won't let me buy them until Emmett actually needs to wear shoes. I keep telling him the boy neeeeeds them, but he just won't give in. I'm right though. Picture his little legs sticking out of his little shorts and these little darlings on his feet. I. die.
We decorated Emmett's nursery (
here
) while I was pregnant, and we LOVE it. It's colorful and sweet, and it makes us all really happy to spend time in there. It was perfect when Emmett was little tiny, but I'm starting to feel like it needs a little updating. Since my post on the nursery, I added lots of sweet art to the walls from
this
shop on
Etsy
. We've moved the furniture around a little bit (to make room for activities), and I would love to fill the new open wall space with these adorable animal faces from
The Animal Print Shop
. The little faces above are some of my favorites, but there are so many to choose from!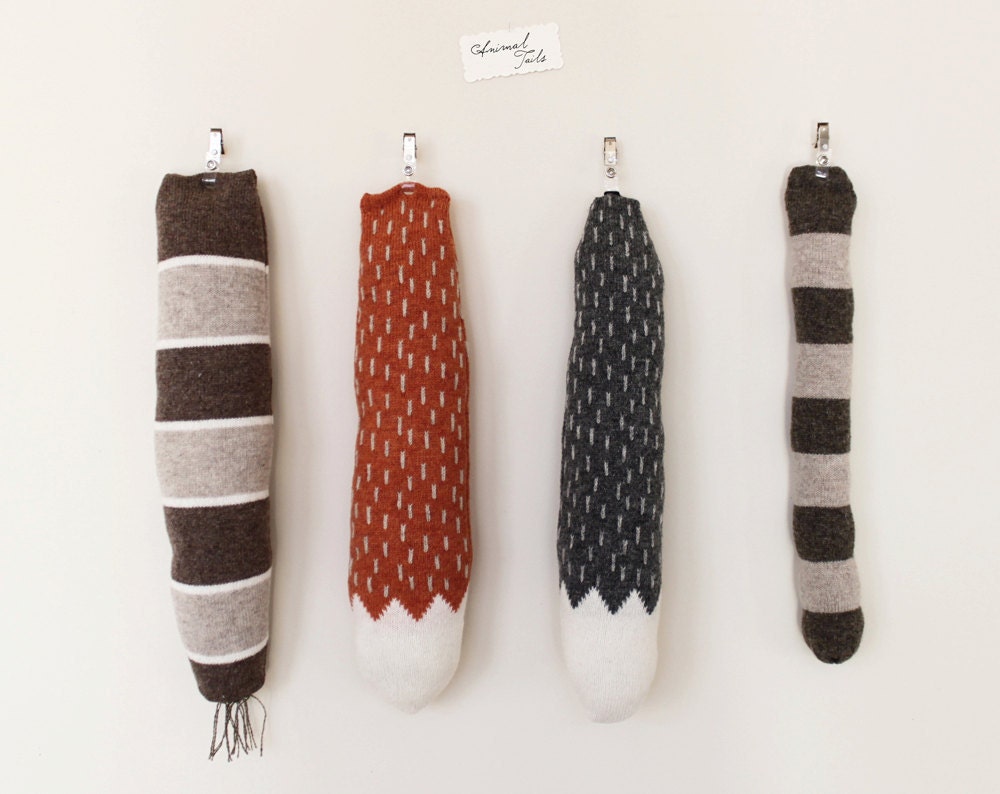 Can anyone tell me how I can get this image to center?? I've tried everything!
I would love to give Emmett one of these funny little "Pretend" animal tails from
this
Etsy shop. They are so funny! I can imagine Emmett walking around the house with one tied to his little bum acting like a
wolf
or a
lion
or even a little
fish
. I love toys that foster his little imagination, so these are at the top of my list. So cute!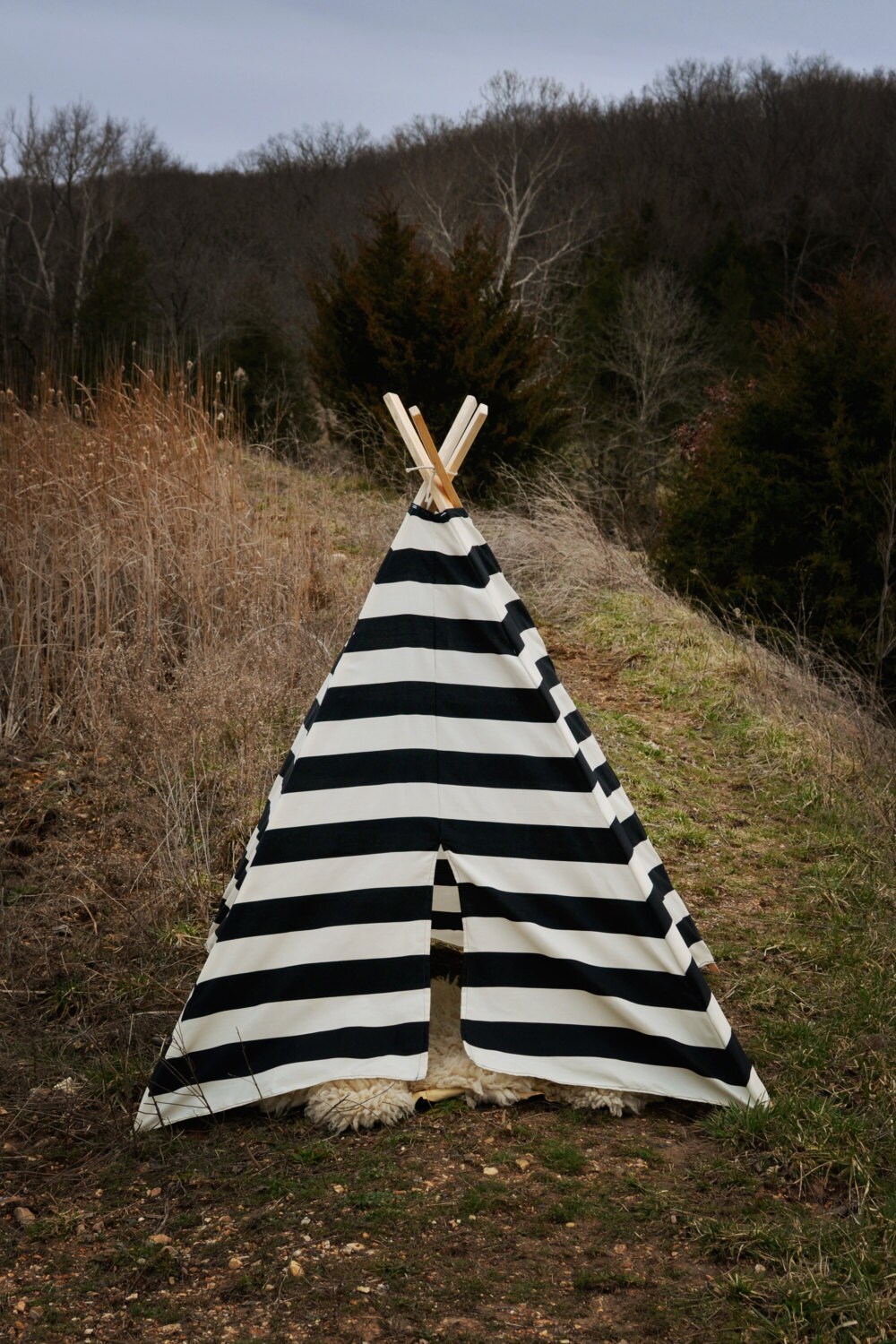 Doesn't this
teepee
(from
this
Etsy shop) look like so much fun?! Little boys love forts, and I love the idea of Emmett having his own secret space, just for him. This would be so great for a big back yard (which we don't have), or even for a little boy's playroom, which we also don't have in our current house. So for now, we will just have to keep dreaming, and make forts the old fashioned way- with blankets and pillows!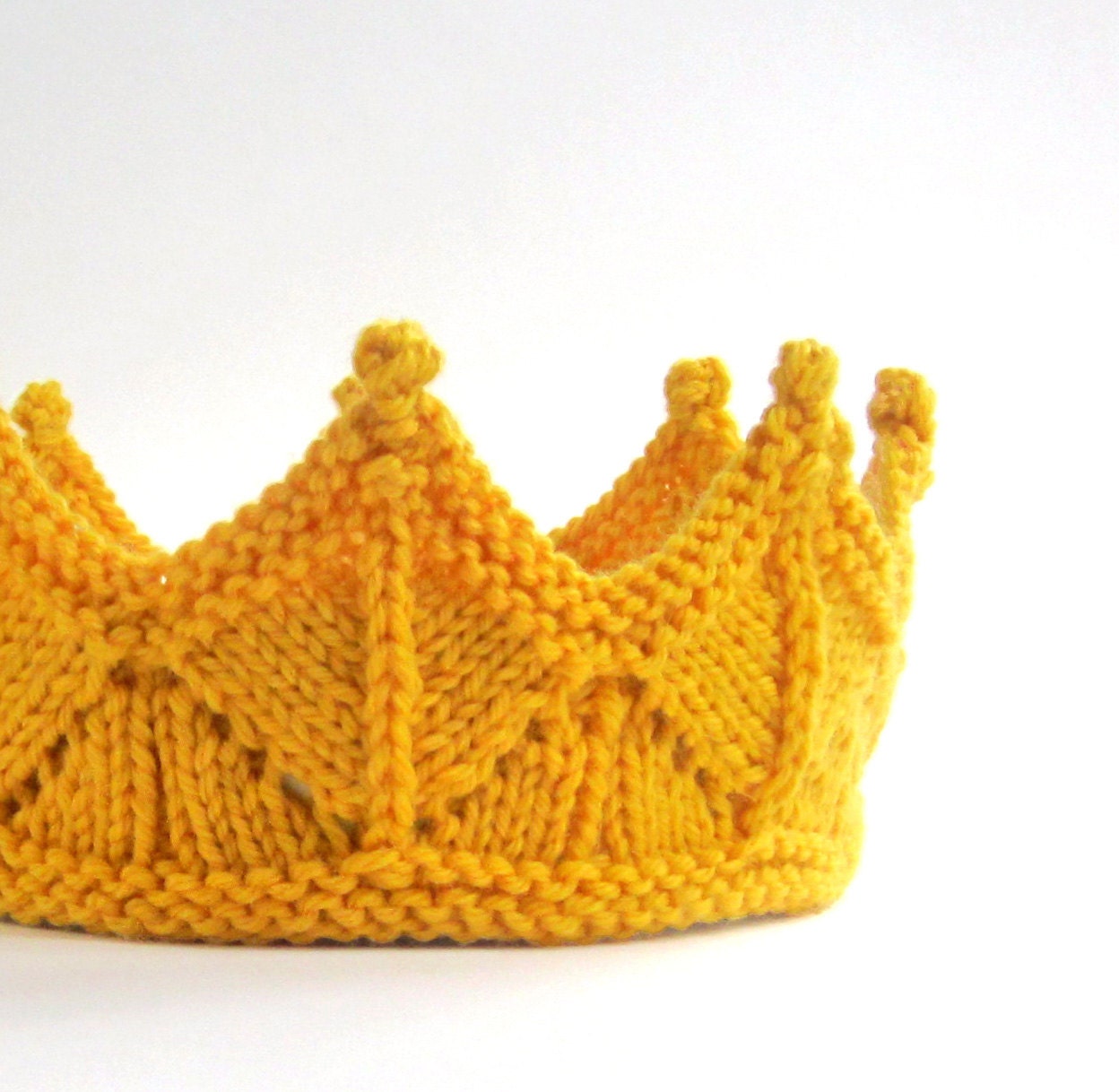 Emmett has a birthday coming up in a few months, and I'm already starting to think about his party. I'm not sure what the theme will be yet, but I do know that I want to shower him with all the love and affection I possible can. I want him to know that he is special, and that this one day is all about him. And I can't think of a better way to make someone feel special then to give them a crown to wear! Isn't
this
one sweet? It comes in
tons of colors
, but I especially love the gold. If it goes over well, we might even make it a part of our family's birthday traditions!
I guess that's all for now, but don't worry, I'll be back with more!