I grabbed my "real" camera Sunday as we headed out the door for brunch. I almost never bring it along because my iPhone is always with me, but I need to take better pictures! So after brunch and an impromptu hike, I came home and downloaded all of the photos from my camera. Why didn't I do this sooner! There are so many great pictures from Christmas in Georgia with my family, photos from our first time at the Phoenix Zoo with Emmett, and so many more! I picked out a few of my favorites to share with you here: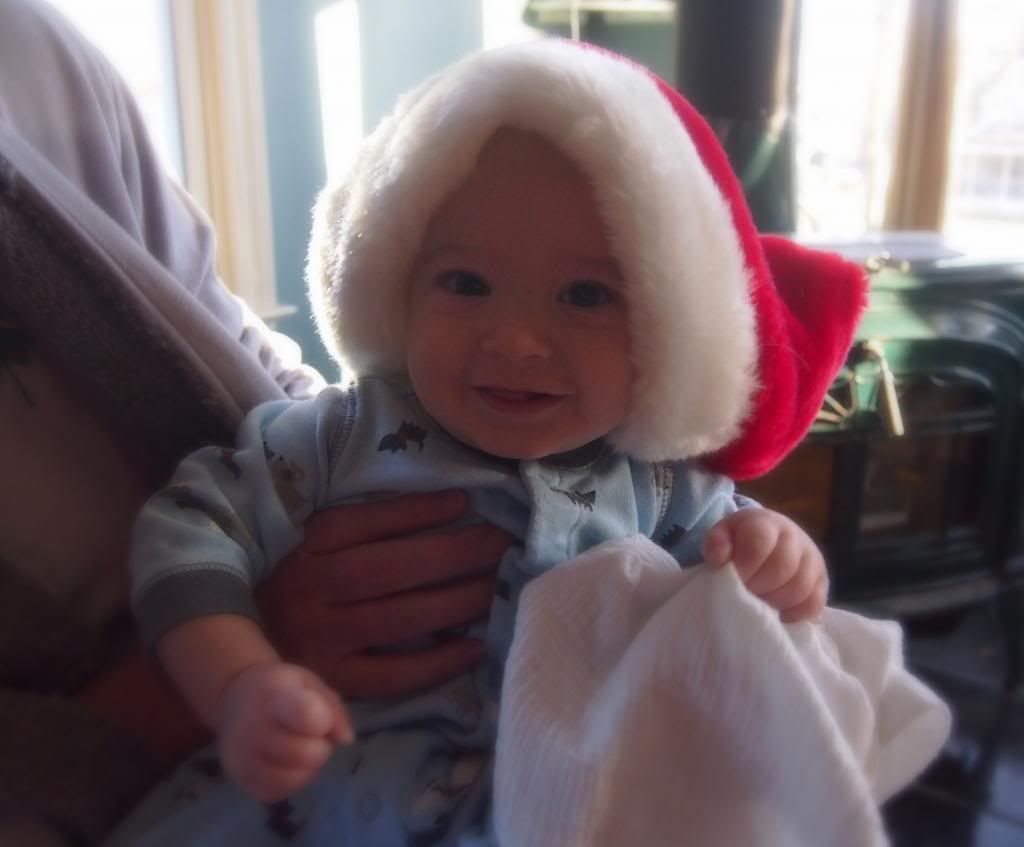 Little Santa! Christmas, 2012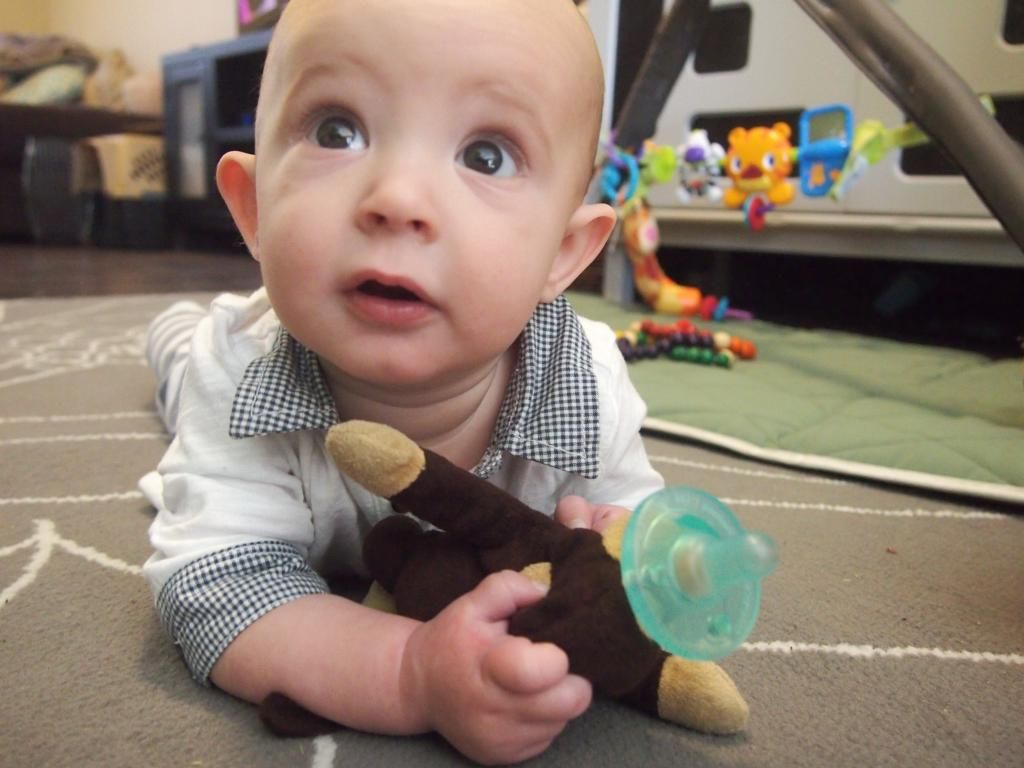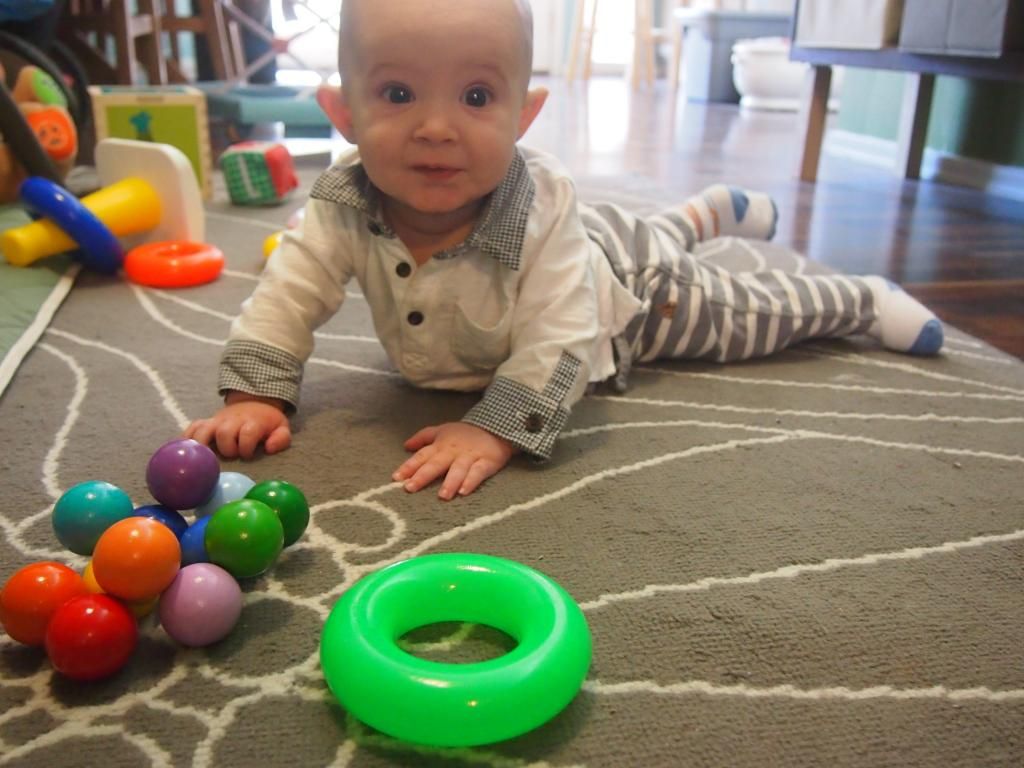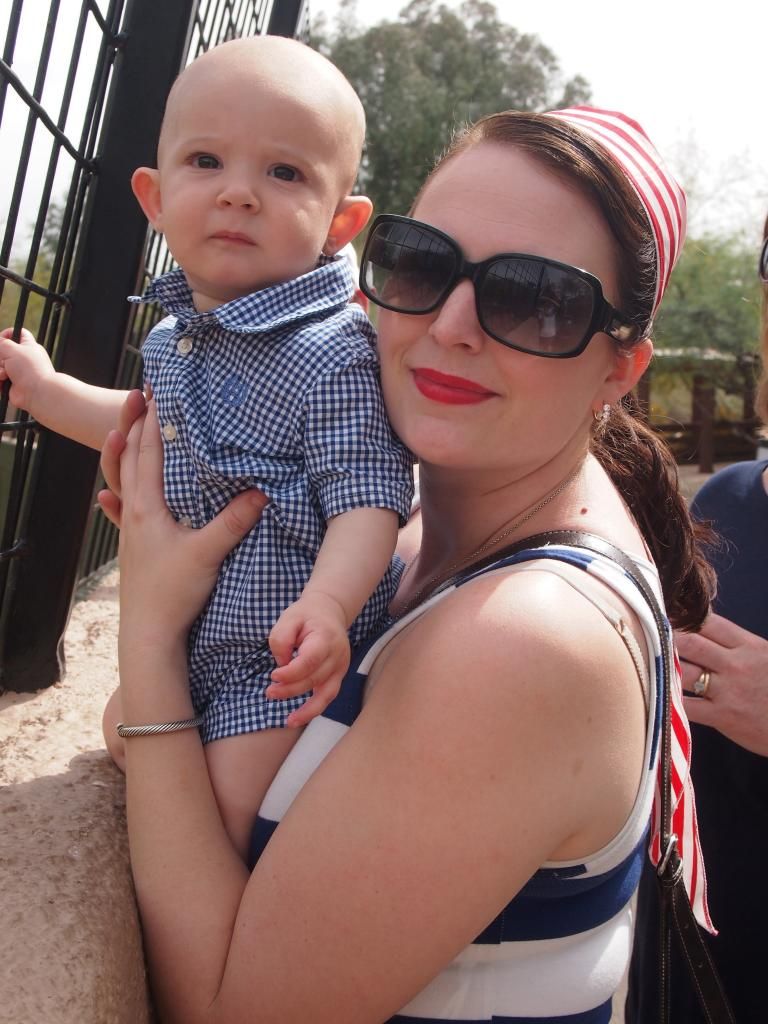 With Aunt Lucia at the Phoenix Zoo!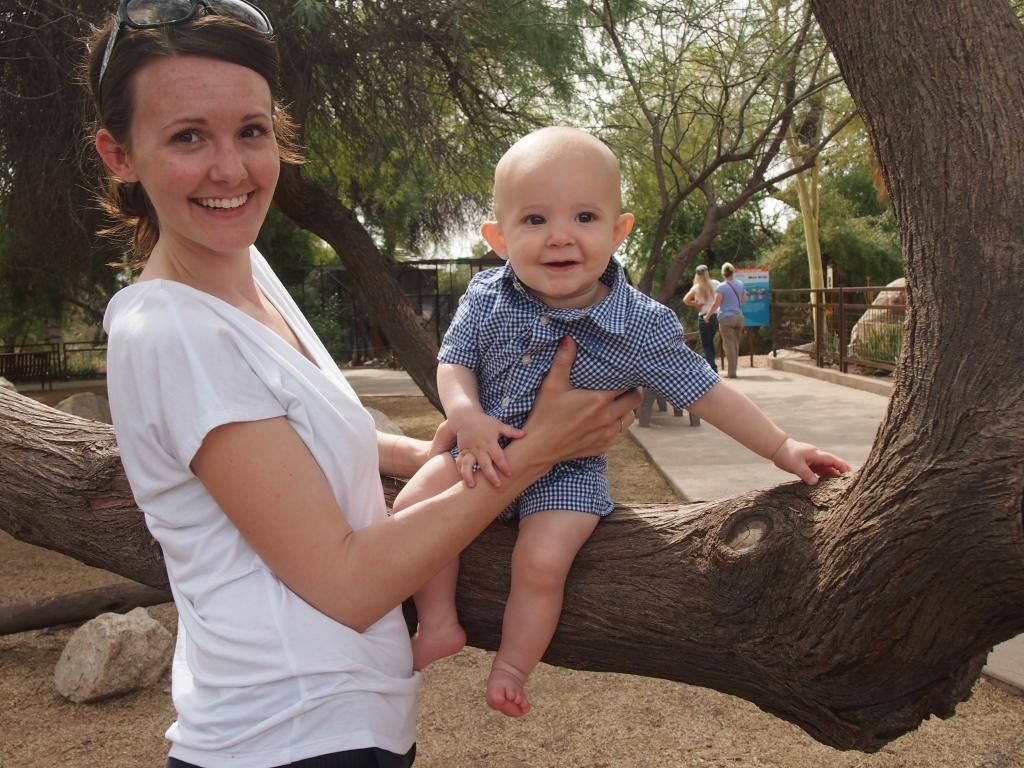 Baby boy loves trees y'all.